Not yet a member? Please come register yourself on our new
board
T

he magazines from the Actu & Soluces 64 publication

A magazine 100% Nintendo-oriented with the first news about Game Boy Advance and GameCube, and fanboy-ish content. It appeared after the disparition of Gameplay 64, by the same editor.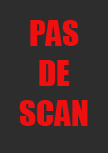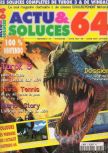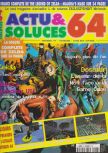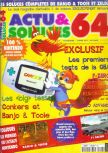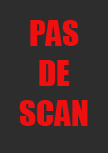 F-1 World Grand Prix

FIFA 98: Road to World Cup 98

Super Mario 64

Goldeneye 007

Star Wars: Rogue Squadron

World Cup 98
Kirby 64: The Crystal Shards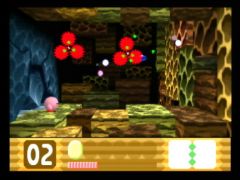 Kirby 64: The Crystal Shards est un jeu de plate-formes en 2D très coloré.